We are inviting you to "ADVERTISE" your business or service by donating - all donations to LoveAble Ferals are tax deductible. For more information on advertising, call 610-730-9813 We gratefully appreciate your support! Thank you!
A very special Thank you to our Primary Veterinarian Clinic:
Stanglein Veterinarian Clinic, PC - Northampton, PA 18067 - Terry W Stanglein V.M.D.
Nathaniel T. Stanglein V.M.D.
Laura Y. Green V.M.D.
Daniel P. Hoffman V.M.D.
Suzanne E. DiNello - Schleicher V.M.D.
Special thanks to all the wonderful caring staff
For other information : Shelters etc., low cost neutering, we are happy to give you our recommendations.
A Special Thank you, Boscov's for having us at your Friends helping friends fundraiser. Thank you for your help and support!
A Special Thank you to Barnes & Noble for having us at your store in the Lehigh Valley Mall during the holidays!
Thank you!
Thank you
TL Nails @ 2426 Cherryville Rd.
Northampton, PA18067

for your Mother's Day manicure and pedicure donation.
A Very Special Thank You to Arianna Metz for her banner donation. We love our beautiful banner at all our fundraisers.
LoveAble Ferals appreciates your contributions. Thank you for your volunteering & donations.
A Very Special thank you, to all the amazing People who helped to make our Basket Social a success:
Thank you Friends & Family.
A special thank you to St. Paul's United Church of Christ of Indianland for the food sales and thier kindness for opening up the kitchen for us and cooking.
Thank you!
Thank you! Giant food store for your
Bags for my Cause fundraiser!
A Very Special Thank you to Erie Insurance Group for your thoughtfulness and donations of generous gifts and Financial support of LoveAble Ferals rescue
A Very Special Thank you to Connie M. Matuskowitz for your thoughtfulness and donation and financial support of LoveAble Ferals rescue.
We rely on friends like you to ensure we can provide urgent medical care and create a safe environment for animals who may never experienced love or kindness from a human.
We need your support in 2022 to continue our life-saving work so that more animals in need will get a second chance at life in a loving home.
Your support for protecting innocent animals is needed more now than ever.
Thank you!
A great big Thank you to Redner's Corporation. Having us at thier marketplace store locations. For this helps us with food and litter, for our rescue struggles to raise funds for our animals. Looking forward to more upcoming fundraiser dates at various locations.
Thank you!
Be Their Voice
for your support and generous donation.
Thank you to all our loyal and dedicated friends, donors, supporters, volunteers, and adopted pet parents.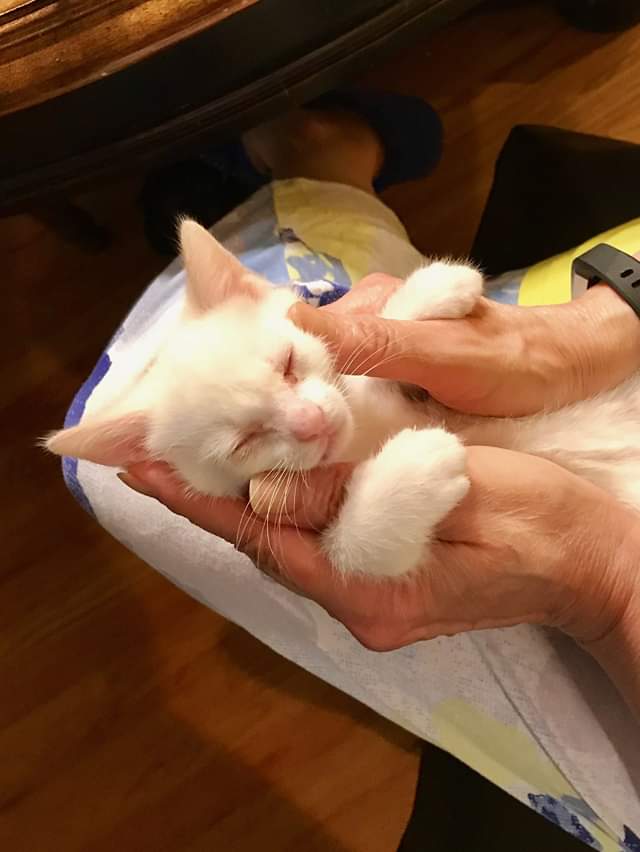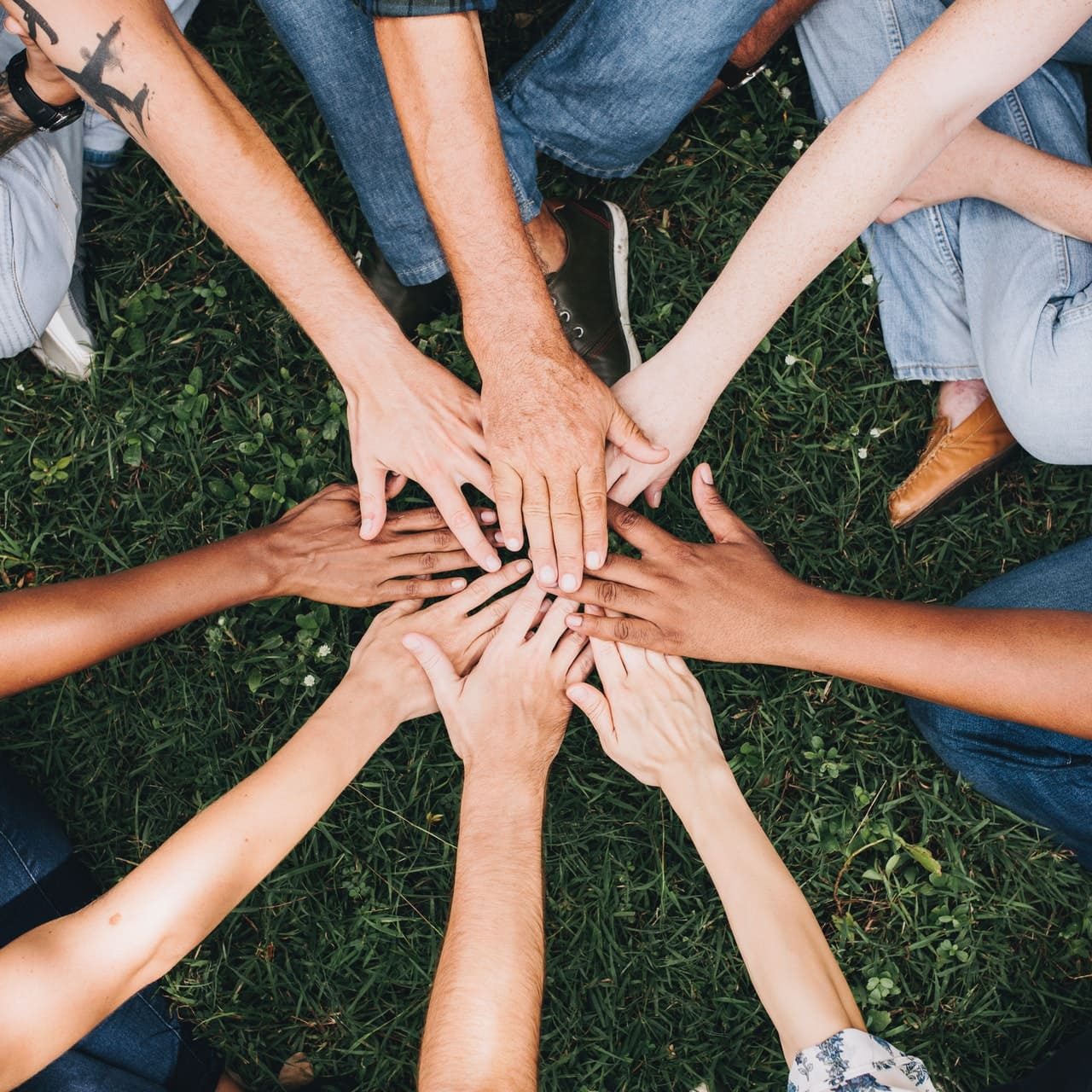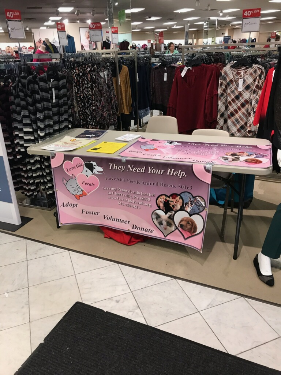 Weekly Events
Check back for up coming fundraiser dates!
Twitter- #loveableferals
Instagram- #loveableferals
* If you would like to help LoveAble Ferals, please call 610-730-9813